RainWise products are manufactured in the USA by Nielsen-Kellerman (NK). Every product is backed by a 30-day satisfaction guarantee and 2-Year Performance Warranty. Before you return a product under warranty, we ask that you first get in touch with us, as many issues can be resolved with our help. If we do determine a return is necessary, we will issue you a Return Authorization (RA) number to ensure your credit, exchange or repair is handled as promptly as possible. We can be reached by phone, email, or chat: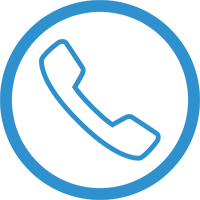 CALL us at
(800) 762-5723 (USA)
or (207) 288-5169
(M-F 9-5 ET)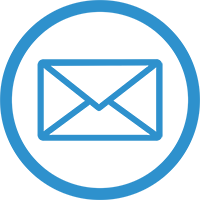 EMAIL us at
[email protected]
(24/7)
Returns for credit or exchange within 30 days
RainWise returns under the 30-day satisfaction warranty are handled by the original seller. For all purchases made from www.rainwise.com, please FIRST contact us. Once you've spoken with Customer Service, pack your unit with the original paperwork and a note explaining the reason for your return. Please also note whether you wish for a credit or an exchange. If an exchange, what product you wish to order? Send the package to:
Nielsen-Kellerman
Attn: RainWise Return
23 Creek Circle
Boothwyn, PA 19061
Refunds will appear in the original form of payment within 10 business days. Exchanges will ship within 2-3 days, and any price difference will be refunded or charged to your original method of payment.
Returns for repair or replacement after 30 days
After your initial 30 days, NK provides full warranty support for any RainWise product, regardless of the place of purchase. If you do not have your original proof of purchase, we will measure your warranty period from the date of manufacture traced through the serial number.
If you believe your RainWise product is not performing correctly or to specifications, please first contact NK for technical support or file a RainWise Repair Request. If we determine that your NK product requires repair or replacement, we will provide you with an RA Number to ensure we can reference your support history when we receive your product. Your NK product will be repaired or replaced in 7 to 10 business days.