Industrial Weather Solutions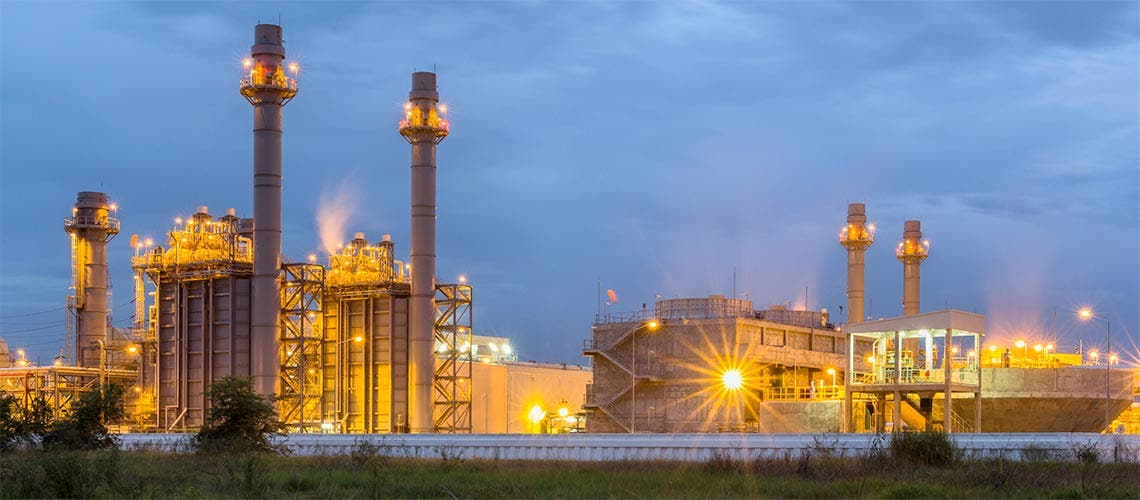 Specialized industry Solutions for Weather Accuracy and Reliability
RainWise produces the most durable, accurate, and easy-to-install professional weather stations on the market. Our solutions are ideally suited for a wide range of industries such as manufacturing, healthcare, safety, and military. The MK-III weather station is specifically designed and built for industrial applications where signals need to travel through significant amounts of RF energy, such as metal roofs and reinforced concrete or require a long-range application. They are also extremely durable, and our designs meet NWS specifications for statistical accuracy. All hardware is stainless steel and the stations are fabricated from fiberglass and structural PVC that is ultra-violet inhibited.
Our products are so reliable that we offer a standard warranty of 2 years with an available 5-year extension. Many customers tell us they continue to rely on stations that have been in continuous use for over a decade. We also provide industrial-grade rain gauges, solar monitoring, wind data loggers, and an array of sensors for your specific application.
"The RainWise stations allowed us to quickly and inexpensively fill in some of the gaps in our existing roadside weather station network. We chose RainWise because of price and simplicity, the ease of use and compact design."
-Tina Greenfield, Road Weather Information Systems Coordinator for the Iowa Department of Transportation.