Solar Monitoring Systems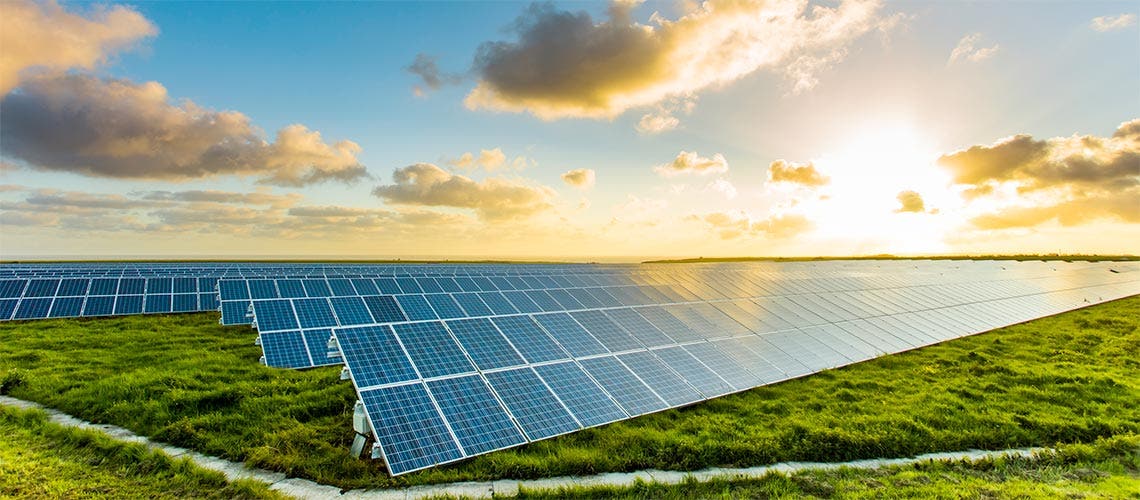 Advanced Weather Management With Solar Monitoring Precision
The RainWise family of professional grade Photovoltaic (PV) monitoring systems specifically designed for utility, commercial and industrial solar arrays.
The PVMet product family provides precise data acquisition and real time monitoring for solar monitoring applications.
Our solar specific sensors provide real-time measurement of key performance indicators such as solar irradiance, back-of-module temperature and ambient air temperatures. Additional environmental sensors provide critical information to enable performance modeling, fault detection and maintenance scheduling for maximum system production.
The RainWise PVMet line features rugged, compact designs that are easy to set up and install out of the box. With a variety of configurations available, RainWise has a model ideal for any monitoring locale.